ICFP 2020 has generous sponsors, many of whom are also active participants at ICFP.
Each sponsor has a Clowdr chat room, and the following sponsors have dedicated video rooms:
The main sponsor event is the Industrial Reception, which provides a social opportunity at the end of the conference to foster conversation between academic and industrial researchers, and for attendees on the job market to discuss hiring opportunities.
Sponsors will have their own events too, so will also be at other social events and in the virtual line for coffee. Come say hi!

Diamond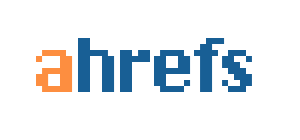 Platinum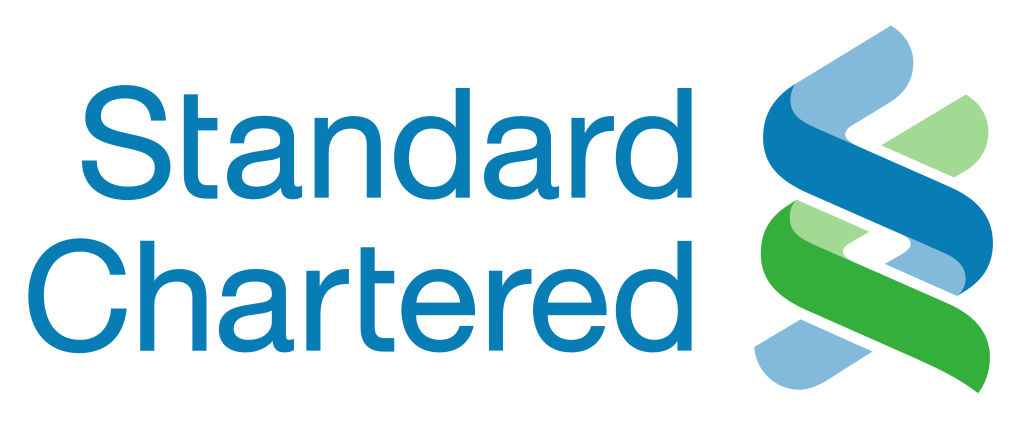 Platinum

Gold

Gold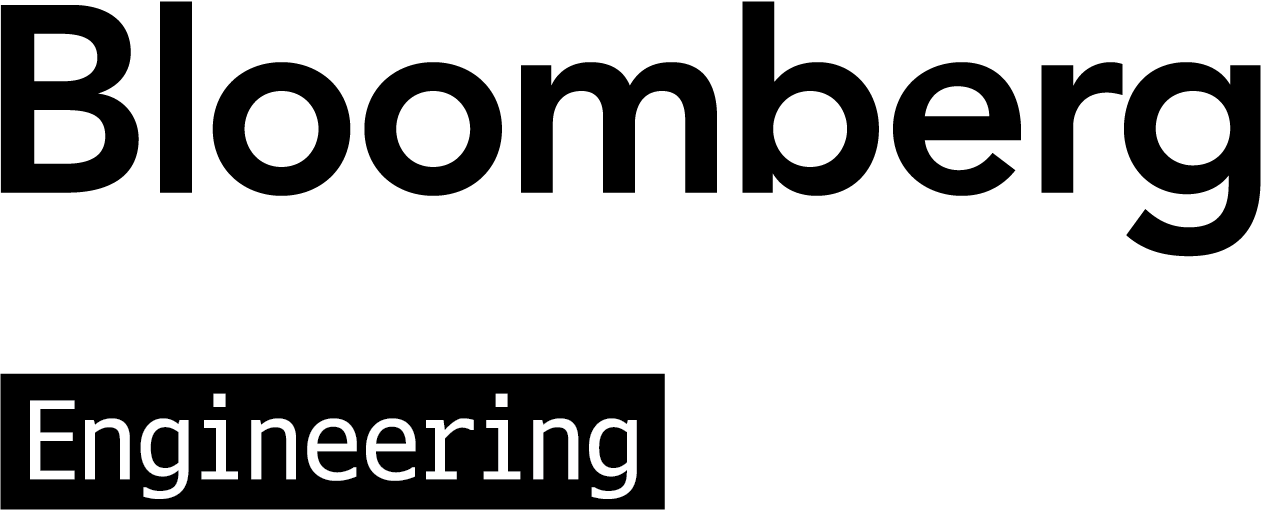 Silver

Silver

Silver

Silver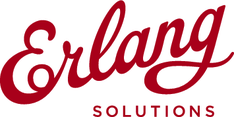 Bronze

Bronze

Sponsor
Sponsor Events
You're viewing the program in a time zone which is different from your device's time zone
change time zone